25 Jan 2021
Exhibitor Q/A - Renovotec MD Richard Gilliard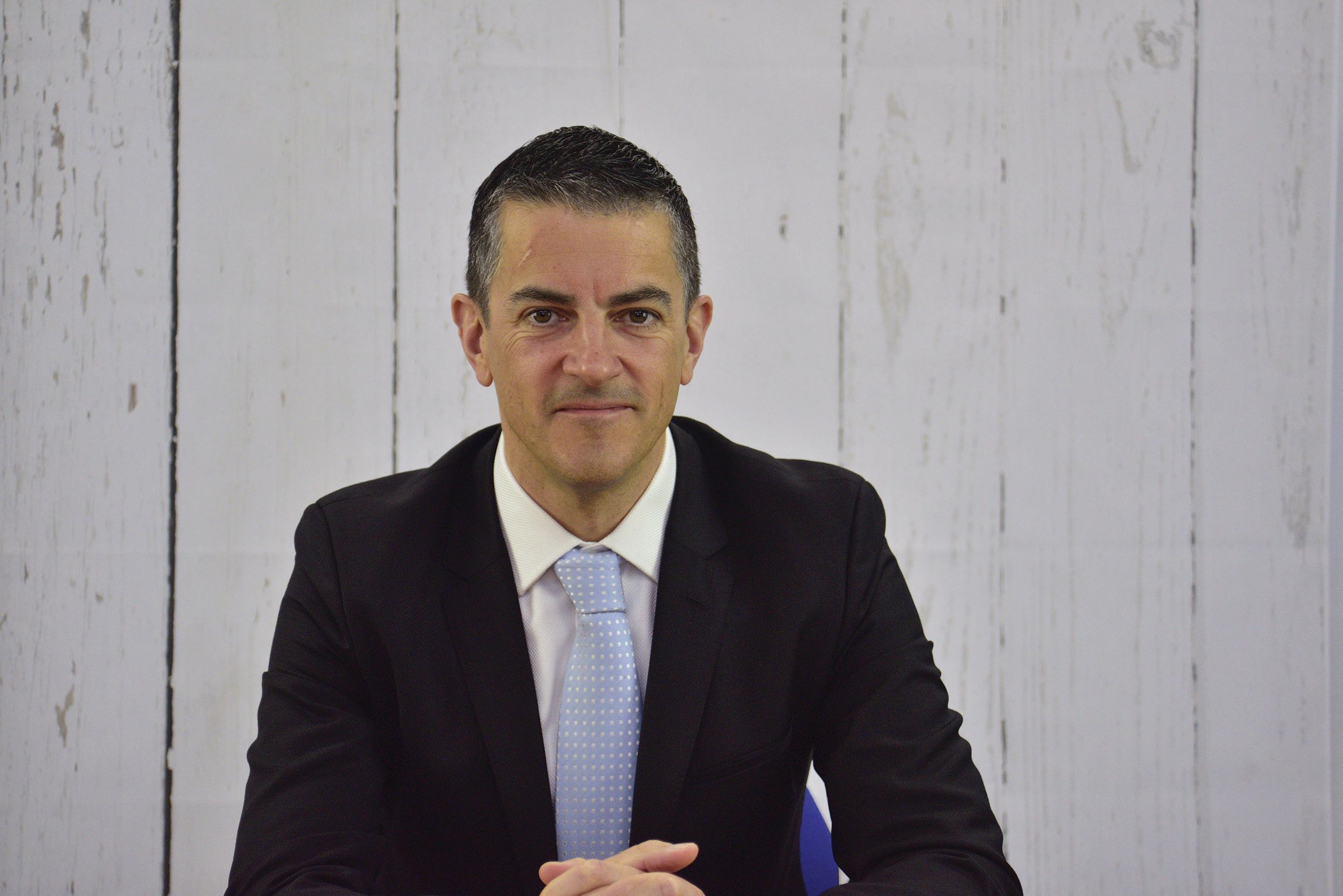 Can you please share a little about yourself with our visitors?
I have been in the industry for 28 years. I founded Renovotec in 2009 and it quickly became established as one of the leading players in the industry, growing from two employees then to 75 today. When we launched Renovotec the company was focused on scanning and data capture and we have since expanded into voice, print, robotics and networking.
Before founding Renovotec I was co-director of software house Delta, a successful warehouse performance systems company that was later sold to Access Group.
In addition to Renovotec my passions are mountain biking, skiing - and Formula 1.
Can you please tell us why you chose to exhibit at IntraLogisteX 2021?
We have exhibited at IntraLogisteX for some years and met some high-profile prospects at the event, including a major retailer and a number of other leading supply chain companies. The quality of the delegates is good and many seem interested in what we are exhibiting.
What will you be sharing with visitors at the exhibition?
We will be exhibiting the latest warehouse productivity solutions, chosen from across the marketplace. As an independent supplier we are well placed to select what we judge to be the best rugged hardware, software and service offerings for warehousing and logistics users.
We will also be publicly launching a new consulting service for 'life after Brexit' focused on achieving greater warehouse productivity with a smaller workforce (see my remarks under 'biggest challenges').
What do you feel are the biggest challenges facing the industry at the moment?
A We face the dual challenge of dealing with Brexit while also operating in an environment that is mindful of covid-19, in the workplace and across the supply chain.
Brexit is also making recruitment more difficult. It is becoming harder for the industry to attract new warehousing and logistics staff, especially given the exodus of so many overseas workers to their home nations.
As well as a growing shortage of trained personnel other issues include a more costly warehouse workforce due to the higher salaries expected by UK nationals; self-isolation in the workforce, which can be difficult to manage; and moving goods out of the country when for a variety of logistical reasons trucks are not able to cross the Channel.