13 Jan 2020
Exhibitor Q&A: Debra Wilkins, Marketing Manager for Kardex Remstar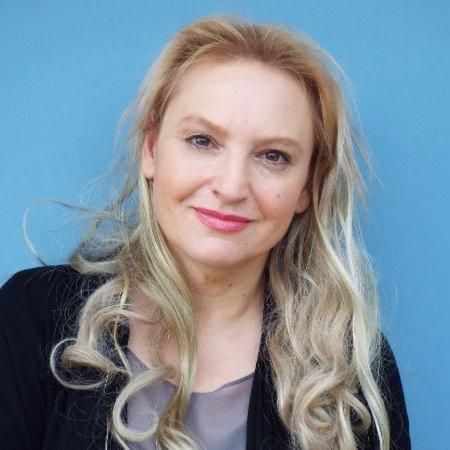 Who we are:
Kardex are a global company with a 50% market share in the UK on automated storage and retrieval solutions.
On the stand:
we will be showing all 4 of our solutions so they can see how automation works in the live environment (New demo machine on stand).
Biggest Challenges:
Biggest challenges is is making much better, more efficient use of people' space and speeding up delivery times. This is enabling greater productivity and companies are able to enhance their customer service and experience. Ten years ago automation was seen as futures – today its essential in keeping up with demand. Automation is simply faster! We live in a technical world, where the importance of technical education and training is rising exponentially. Fortunately, IntralogisteX provides a venue where visitors can see how it works and talk to specialists on the practicalities and benefits that can be experienced by embracing automation.
Who to speak with:

(I sit on the editorial board for Modern Retail, I look after the Marketing for Kardex in the UK and Northern Europe and I have more than 25 years in technology and automation.)