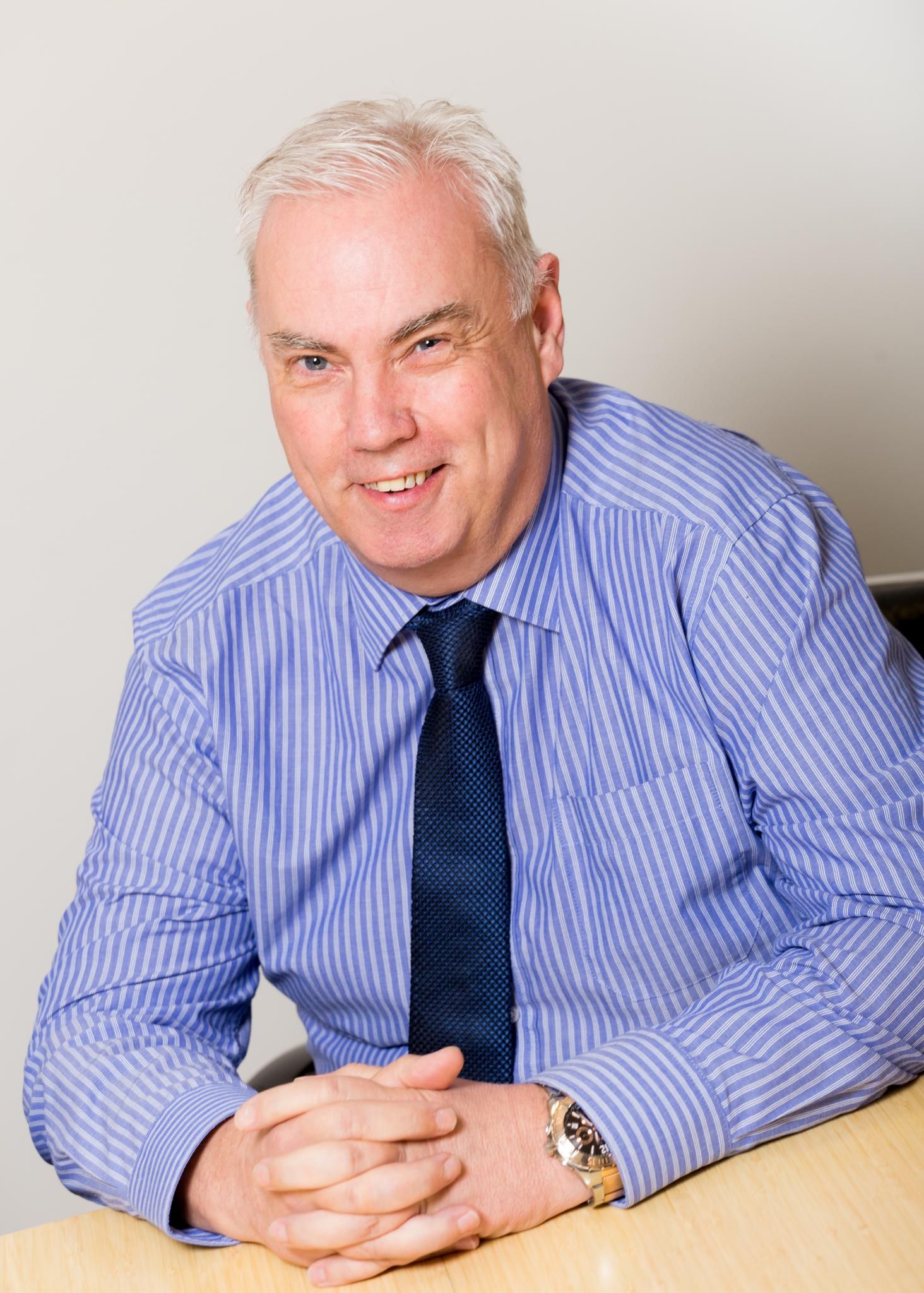 Adrian Heath
Business Development Manager
,
Calor Gas & BioLPG Expert
With 40 years' experience in the energy field, Adrian is now leading the Business Development for Calor in supporting customers with off grid energy solutions and transport fuel supply using LPG, BioLPG and LNG. He has worked with major OEM's and large 3PL's to develop both back-to-base refuelling solutions for the latest generation of gas powered vehicles as well as a sustainable public LNG refuelling network. Adrian is a Calor expert on BioLPG and works closely with SHV Energy's (Calor's parent company) on renewable fuel development to meet our stated ambitions of providing 100% renewable fuels by 2040.
More stringent requirements to reduce emissions and the opportunity to save on costs and CO2 are driving Calor's commitment to offer sustainable and competitively priced fuel options. In this presentation Adrian will address these challenges to the Logistic and Road Transport businesses and discuss in detail viable options for achieving compliance and minimising costs.