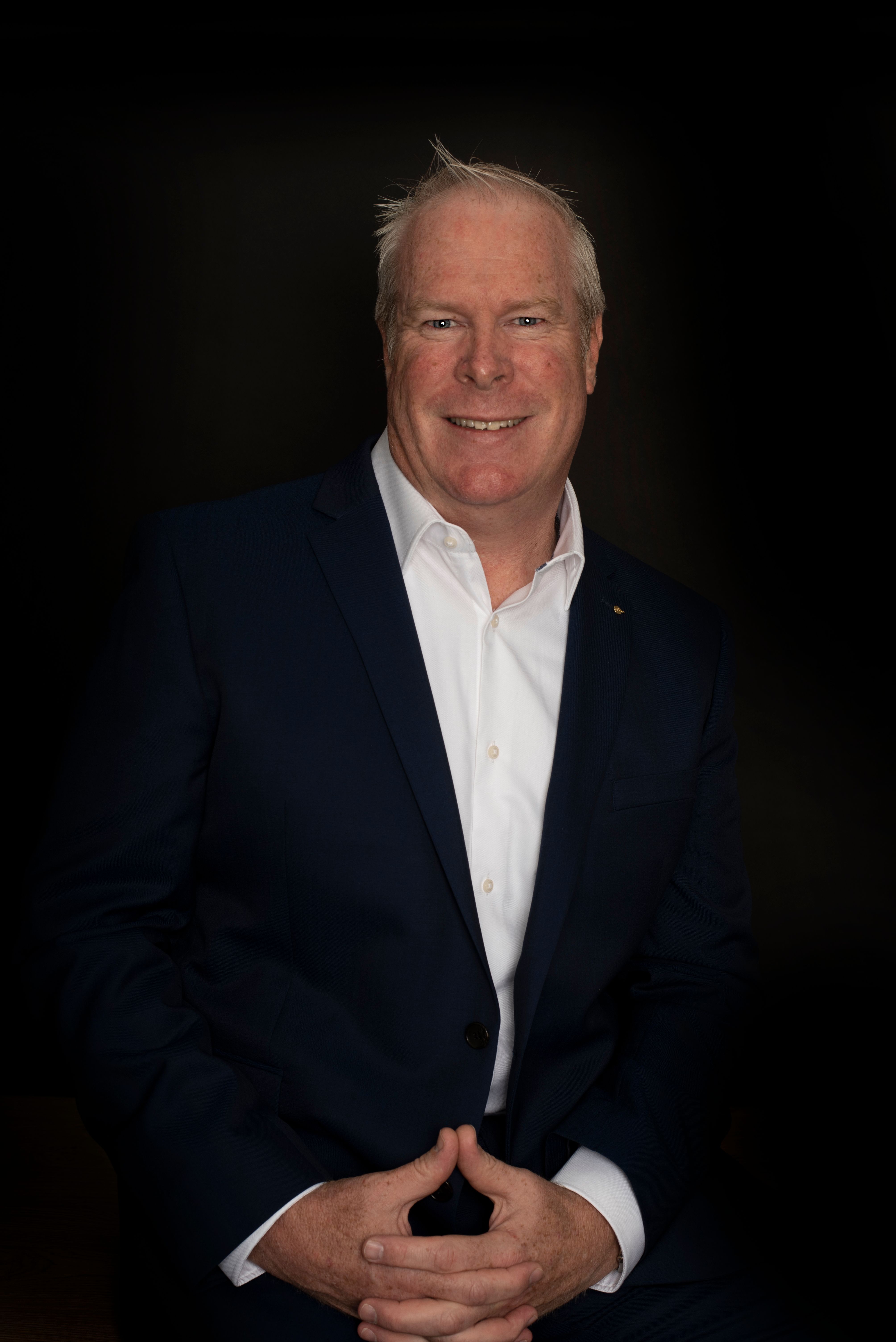 Hilton Campbell
Managing Director
,
Interroll Ltd. UK and Ireland
Hilton Campbell, Managing Director of Interroll Ltd., serving the UK and Irish markets joined at the start of 2019. Previously he was a founding partner of Interroll's operations in South Africa.
A University of Johannesburg industrial engineering graduate, he held several positions from the inception of the company through to 2006, while also completing a management development program at the University of South Africa (UNISA). In 2007, Hilton was appointed as Interroll South Africa's sales director and five years later, as its Managing Director.
Hilton has extensive experience in company management with a proven track record of delivering successful account acquisitions, matched by comprehensive contract/project management, and an impressive ability in profit and loss management. He is a regular guest speaker at high-profile supply chain and intralogistics events around the world.