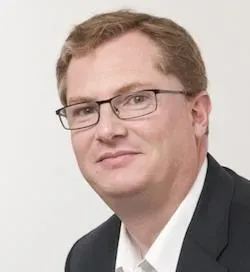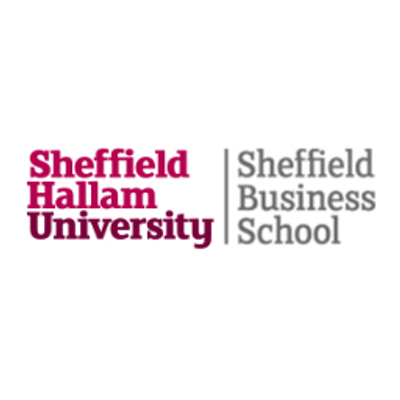 Jonathan Gorst
Deputy Head, Department of Management
,
Sheffield Hallam University
With his expertise in reverse logistics, Jonathan is involved in industry based research projects to enhance the understanding of retail returns and the implications of Omni Channel Shopping. His research interests include reverse logistics, supply chain management and customer satisfaction.
Jonathan is a Principal Lecturer at Sheffield Business School where he lectures in the areas of Quality Management, Supply Chain Management and Logistics. His PhD is in the area of Quality Management, specifically Customer Satisfaction.  While working in the private sector, he specialised in the area of Supply Chain relationships, Reverse Logistics and Retail Returns. Working with colleagues from the universities of Sheffield and Cranfield, he has embarked on a project to develop a greater understanding of the size of the problem in monetary terms and to develop tools that will help companies understand and tackle reverse logistic related issues within their organisations. Jonathan is currently the vice chair of the Chartered Institute of Logistics and Transport's (CILT) Reverse Logistics Forum, as well as been involved with the CILTs North East region and South Yorkshire branch networks.