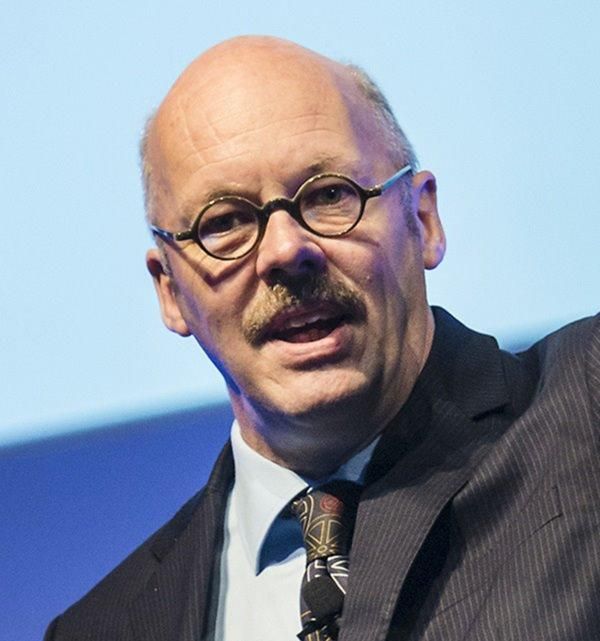 Carl Lomas MBE
Chair and fellow in logistics University of Derby
,
Institute of Couriers
Chairman of the Institute of Couriers. Visiting professor of Logistics at London met Univ. fellow in logistics at University of Derby. Sec to the BIS trailblazer apprenticeship phase three bid for courier qualification 'express delivery'. Chairman GTA, Logistics Skills Alliance, a coalition between West Thames FE College, private training provision and employers around Heathrow. Elected April 2016, TFL LoCITY Van group chairman. Inaugural chair for TFGM Urban deliveries group launched Sept 2016 run by Helen Smith. Proposed to FORS governance role 2016 representing final mile. Sec to the LLEP Transport priority group. Former inaugural chair D2N2 LEP transport logistics group. Liveryman and court member of the worshipfull company of Carmen. FE gov council member for Buxton & Leek College. A graduate in Computer Science, post graduate certificate in research at MMU & doctorial research candidate at Derby Univ with a thesis on internet e-retail logistics.

2016 Key note speechs include heads of Industry Heathrow, Intralogistex & Apprentice 4 England at Coventry, short extracts in the Linkedin postings.

Previous formation of a group of London courier companies before development of first NVQ qualifications for motorcycle couriers, development of Courier Training company in London, TSC grade 1 award for excellence, Adult Learning agency OFSTED grade twos for training, IIP and BS5750 achieved. Freeman of London. Fellow of the RSA, RCIYC member, long time member of IOD,

Former roles - expert advisor to the Learning Skills Development agency. National Council member of Sills for Logistics and chairman of the mail & logistics group for the skills council. Vice Chairman of the Despatch association, Chairman of the National Motorcycle Council NTO board member Road haulage Dist Training Council, RHDTC, board member NSAL National Skills academy Logistics.