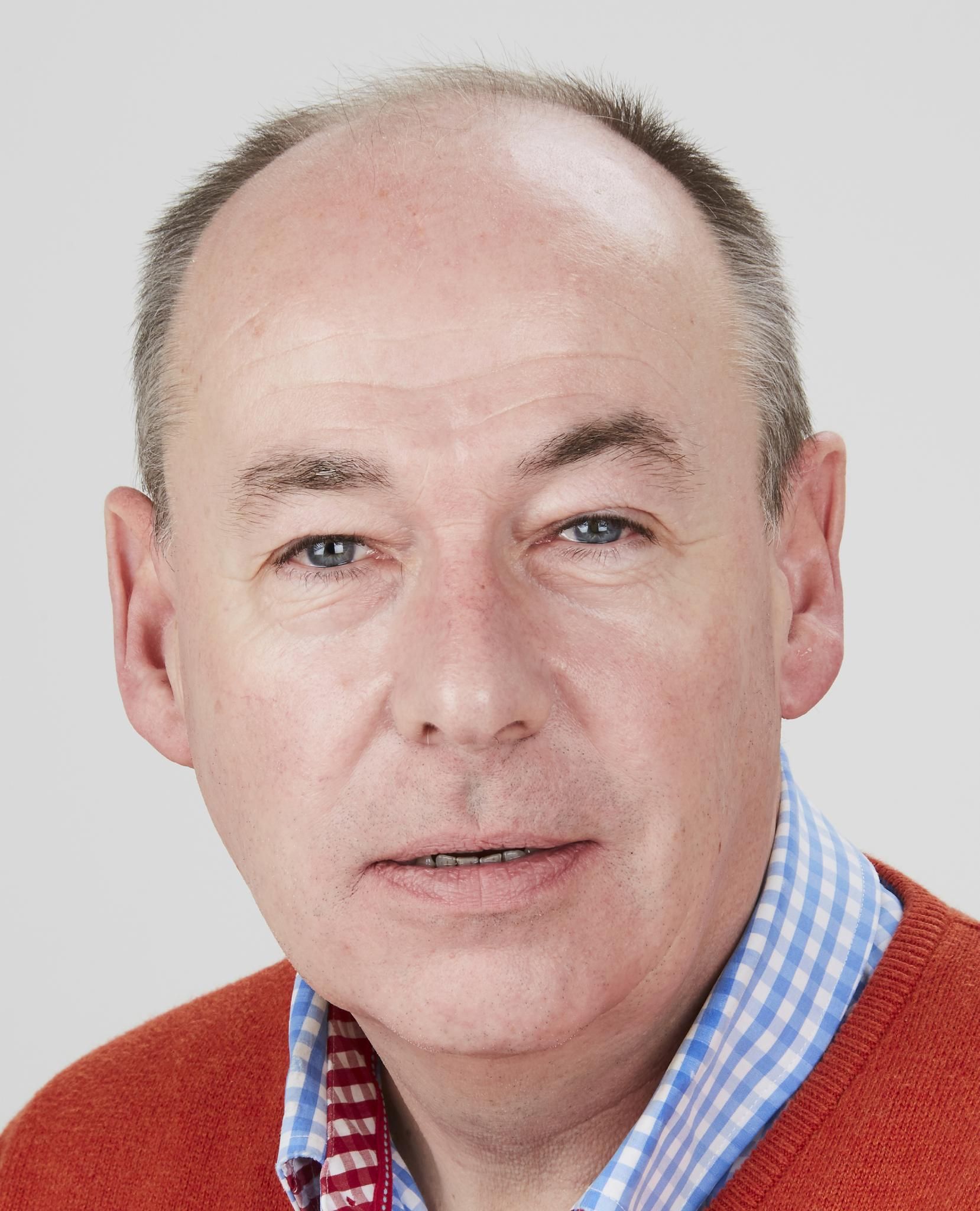 Phil Bond
Sales Director
,
Aurora Smart Projects
Phil Bond is the Sales Director of Aurora Smart Projects.
He has held various sales and marketing positions with some of the leading UK and international lighting companies including Whitecroft, Concord Sylvania and Cree. More recently he was the UK Country Manager for the world's leading wireless controls business, Nedap, specialising in offering very short payback periods, compliant lighting and very considerable energy cost reductions, primarily within industrial environments.