22 Mar 2023
YPS to exhibit at IntraLogistex 2023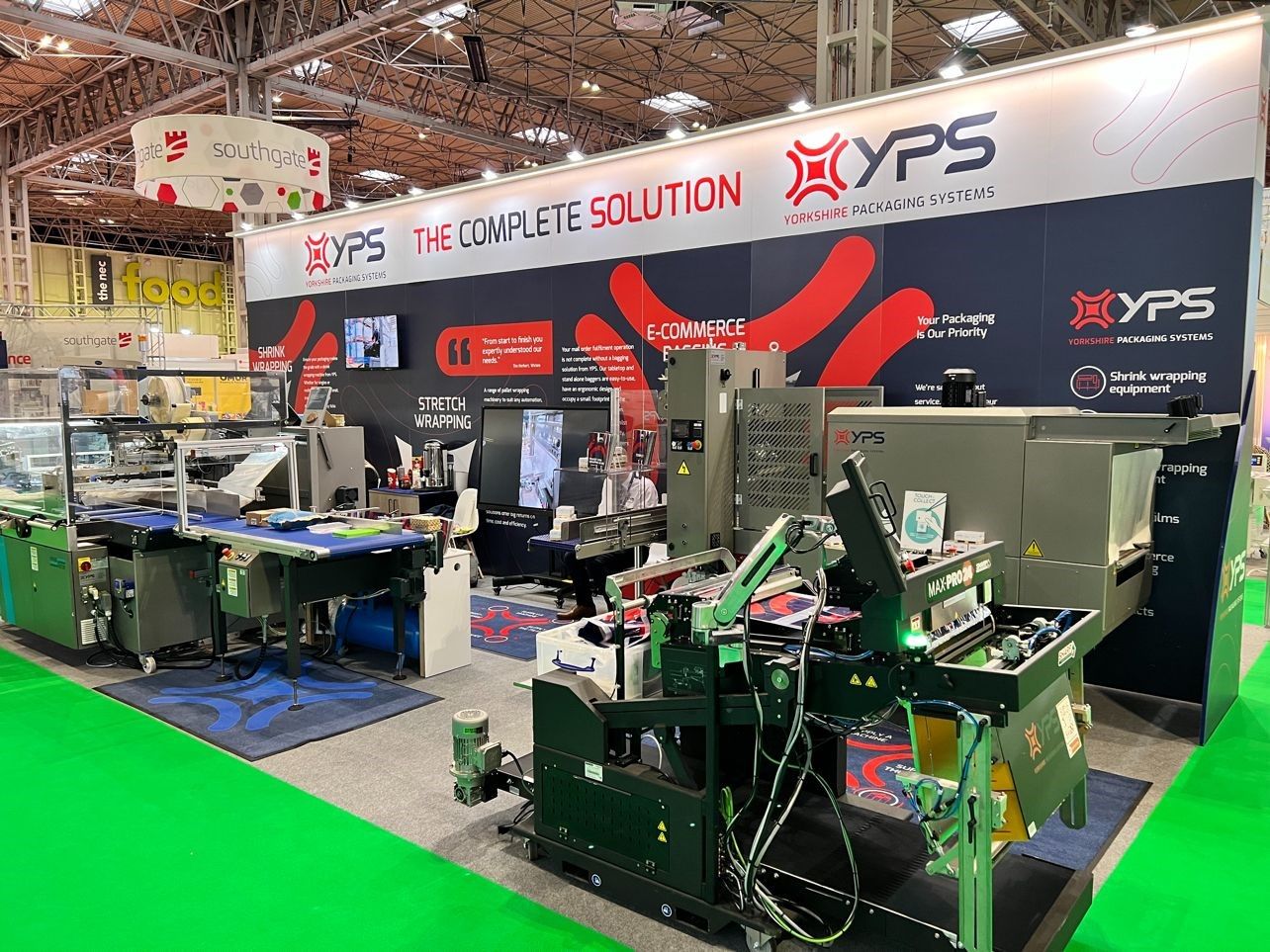 Shrink wrapping systems and flexible film supplier, Yorkshire Packaging Systems (YPS), has announced it will be exhibiting at the leading UK logistics show, IntraLogistex.
The event will be held from 28 to 29 March 2023 at the NEC Arena in Birmingham.
IntraLogistex is the largest of its kind held in the UK and highlights a range of products and services aimed at enhancing efficiency, reducing costs and exceeding business targets in the logistics market.
During the two days, YPS will showcase its bagging machinery and materials range, demonstrating its commitment to enhancing business operations and sustainability credentials. Emphasis will fall on the businesses leading Flexo 700 E-COM and Max Pro 24 bagging machines, which are tailored to the e-commerce market, alongside plastic tax-exempt polybags.
Located at stand i706, the YPS team will be on hand to take visitors through the company's range of products and services, which apply to a wide range of market sectors.
Jonny Brathwaite, Sales Director at YPS, said: "We are thrilled to be exhibiting at IntraLogistex for the first time and look forward to showcasing our industry-leading portfolio of products and services to assist businesses in their logistical processes."
To discover how YPS can enhance your packaging operations, visit the stand at IntraLogistex, or for more information, please visit yps.co.uk.