15 Mar 2021
Exhibitor Q/A - Jon Walkington, Retail and System Integrator Sales Director, Schoeller Allibert, UK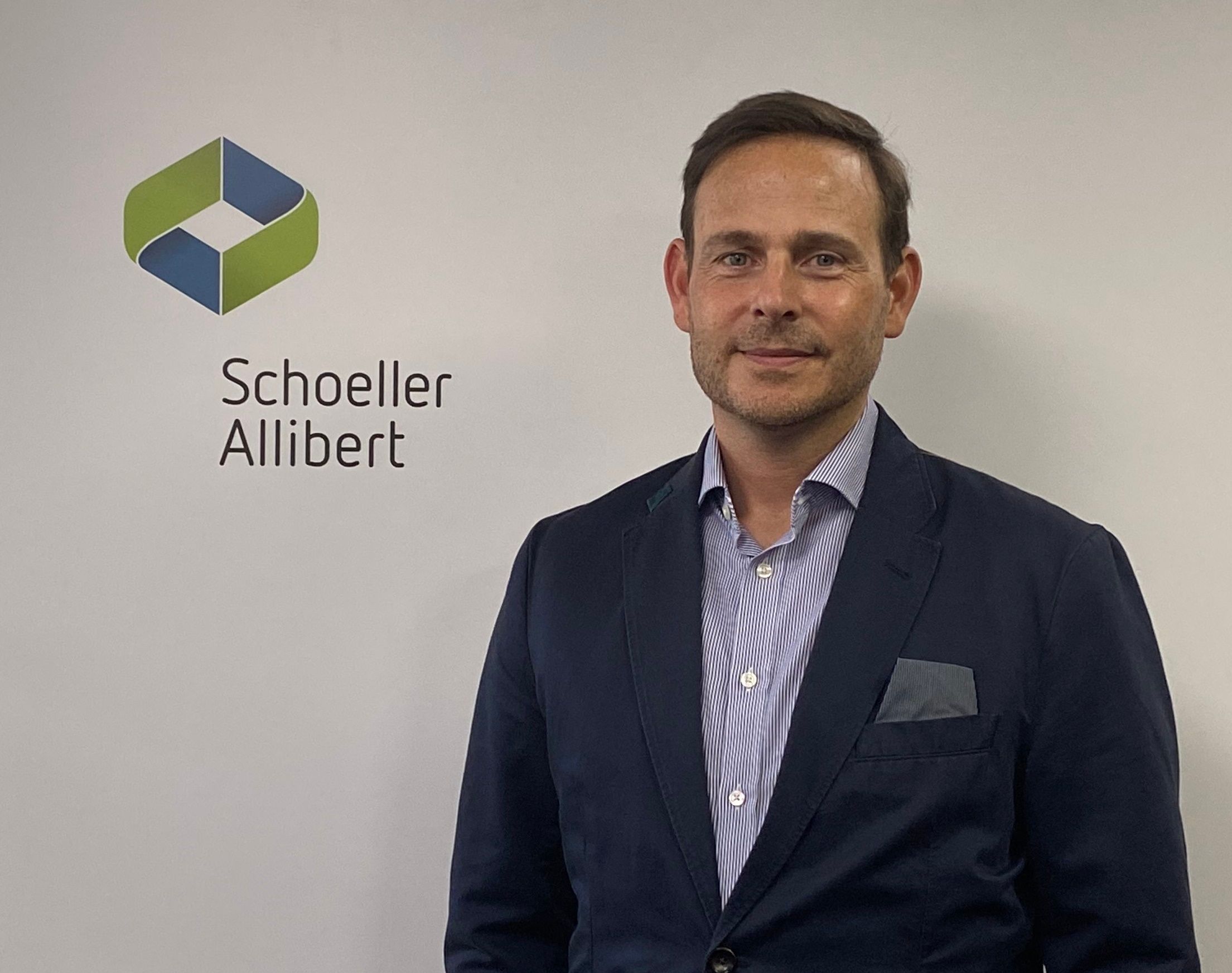 Jon Walkington, Retail and System Integrator Sales Director, Schoeller Allibert, UK
Can you please share a little bit about yourself with our visitors?
Schoeller Allibert is the European market leader in the production of recyclable, reusable and returnable transit packaging (RTP) for a wide range of industries, including retail, e-commerce, food processing, performance chemicals, pharmaceuticals and automotive.
We also manufacture high performance solutions for system integrators to meet the needs of storage and fulfilment systems in modern automated warehouses, as well as in micro-fulfilment centres.
What will you be sharing with visitors at the exhibition?
At IntraLogisteX, visitors to the Schoeller Allibert stand will see some of latest innovations from our returnable transit packaging portfolio that have been developed to future-proof supply chain operations across multiple sectors.
These include the Maxinest® E-Tail, designed for the fast-growing online grocery market. With dividers to ensure multiple customer orders can be stored separately in a single container, it's ideal for the micro-fulfilment sector and suitable for both manual and automated handling applications.
We will also be demonstrating our new range of solutions for system integrators and automated warehouses.
The SASI® range is tailored to meet the growing demands of global supply chains and automated handling systems in picking and commissioning warehouses, as well as micro-fulfilment centres. It is suitable for all industries and all types of conveyor belts, mini load, shuttle and multi-shuttle systems.
Moulded from durable, recycled plastic, with an innovative noise-reducing double base, SASI totes are designed to significantly cut warehouse noise. Optional dividers enable the containers to be configured into a further eight different compartments and integrated pick up points and rounded corners ensure seamless manoeuvrability on conveyors for efficient automation.
What do you feel are the biggest challenges facing the industry at the moment?
The huge shift to online purchasing and Click & Collect services by consumers at the beginning of the Covid-19 pandemic is still impacting supply chains today. While the panic-buying and empty supermarket shelves we witnessed in spring 2020 is unlikely to happen to the same extent again, it is highly likely that consumer shopping habits have changed forever in favour of e-commerce. Online retail growth is creating significant pressure on the industry to meet demand; the need for smooth, efficient logistics operations has never been greater.
As adoption of e-commerce continues to accelerate in 2021, a general undersupply of warehousing sites and lack of domestic manufacturing capacity in the returnable transit packaging (RTP) industry could see the warehousing and logistics sector set for unprecedented challenges in the next few months.
The combination of Covid and Brexit is adding further difficulties to the movement of goods between the EU and UK. Increased customs checks and fees, along with Covid restrictions are currently creating some delays to lead times.
To add to the challenges, is the need for more sustainable supply chains. While sustainability dropped down the agenda of many in 2020, clearly investing in recyclable and returnable plastic packaging solutions supports environmental objectives, as well as reducing costs.
To find out more about the latest innovations in RTP from Schoeller Allibert, please visit www.schoellerallibert.com/uk