26 Feb 2020
Exhibitor Q&A: James Tomlinson, Account Manager at Oxspring Network Solutions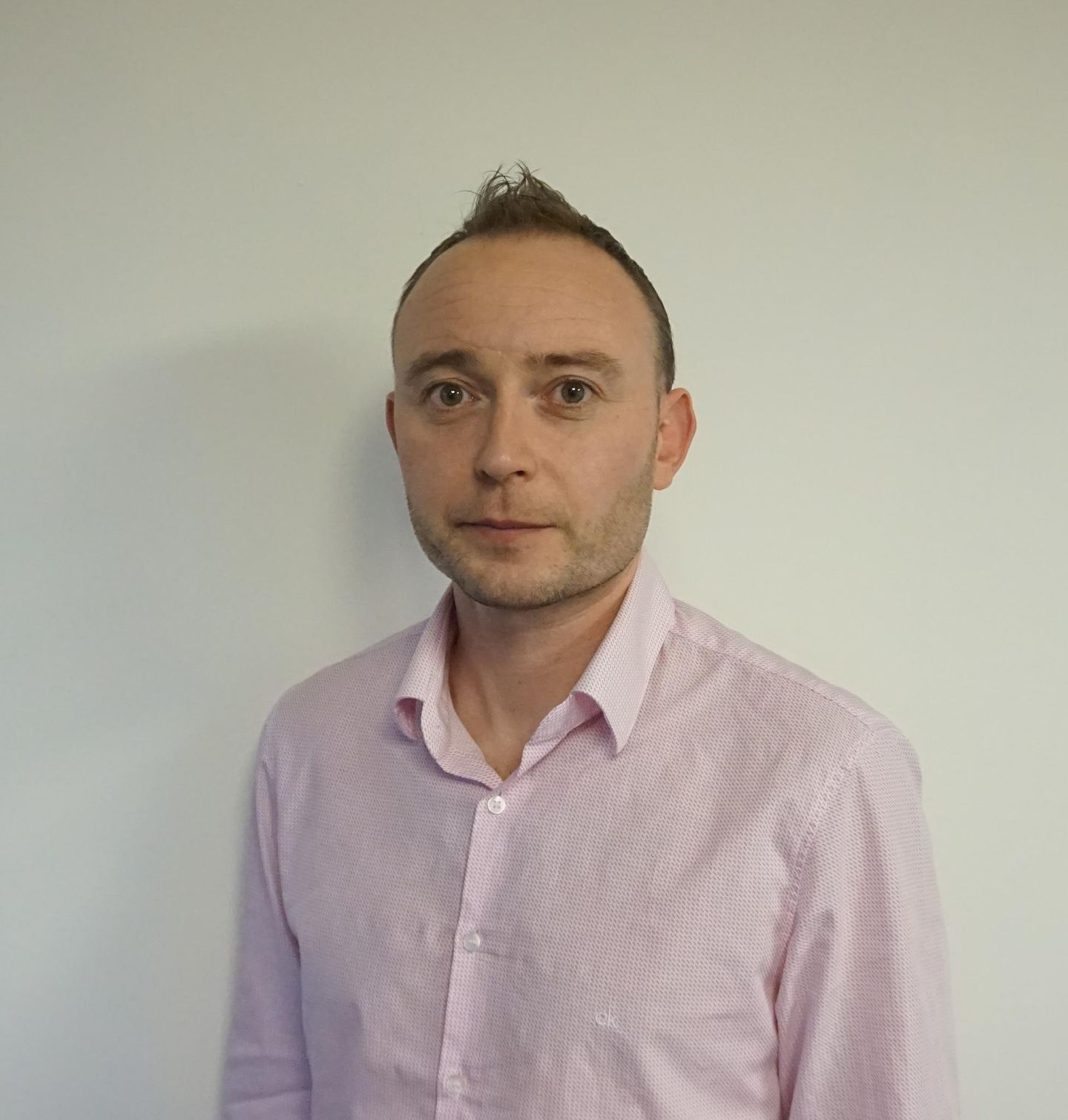 Can you please share a little bit about yourself with our visitors?
I'm James Tomlinson, Account Manager with Oxspring Network Solutions. I've been with Oxspring for 15-years providing secure wired and wireless network connectivity solutions for warehousing and manufacturing environments in particular.
Can you please tell us why you chose to exhibit at IntraLogisteX 2020.
We're always looking to develop and design new technology solutions to address operational issues, so this is a fantastic opportunity for us to speak with industry experts to find out first-hand what their main pain points and key challenges are. It also gives us the chance to run some of our new technology ideas past visitors to gauge whether they are relevant and of value. The presence of so many other great exhibitors with solutions for the warehouse and factory environment is another draw. Many of these solutions will require secure, reliable connectivity for operation and management; hopefully we can be of assistance for any attendees wanting to connect and adopt these solutions.
What will you be sharing with visitors at the exhibition?
With the move towards a more digital and automated warehouse environment, secure wireless connectivity is now a vital utility. We're attending to help share some best practice advice and guidance on getting the right foundations in place to support a digitisation strategy. We're finding many warehousing and manufacturing environments end up with multiple physical and segregated networks, each supporting separate technology solutions. These networks can impede one another, impact operations and become a nightmare to manage and support. Cisco's Digital Network Architecture provides full visibility of the network. It accelerates and simplifies enterprise network operations, centralising the management, automation and security of the network.
We'll also have some new cameras from Meraki on show, that have the ability to pick-up on events, analyse images and send alerts for action and follow-up, examples include counting footfall, detecting an operative not wearing PPE or a person/vehicle entering a restricted area. We will be using a Cisco Webex Board to display some information and content which is a touch-based 3-in-1 team collaboration system for conference rooms that serves as a wireless presentation device, digital whiteboard and video conferencing system – it's intelligent, intuitive and easy to use – so please come and have a play!