17 Feb 2020
Exhibitor Q&A: Jim Farquhar, Sales Director at CSL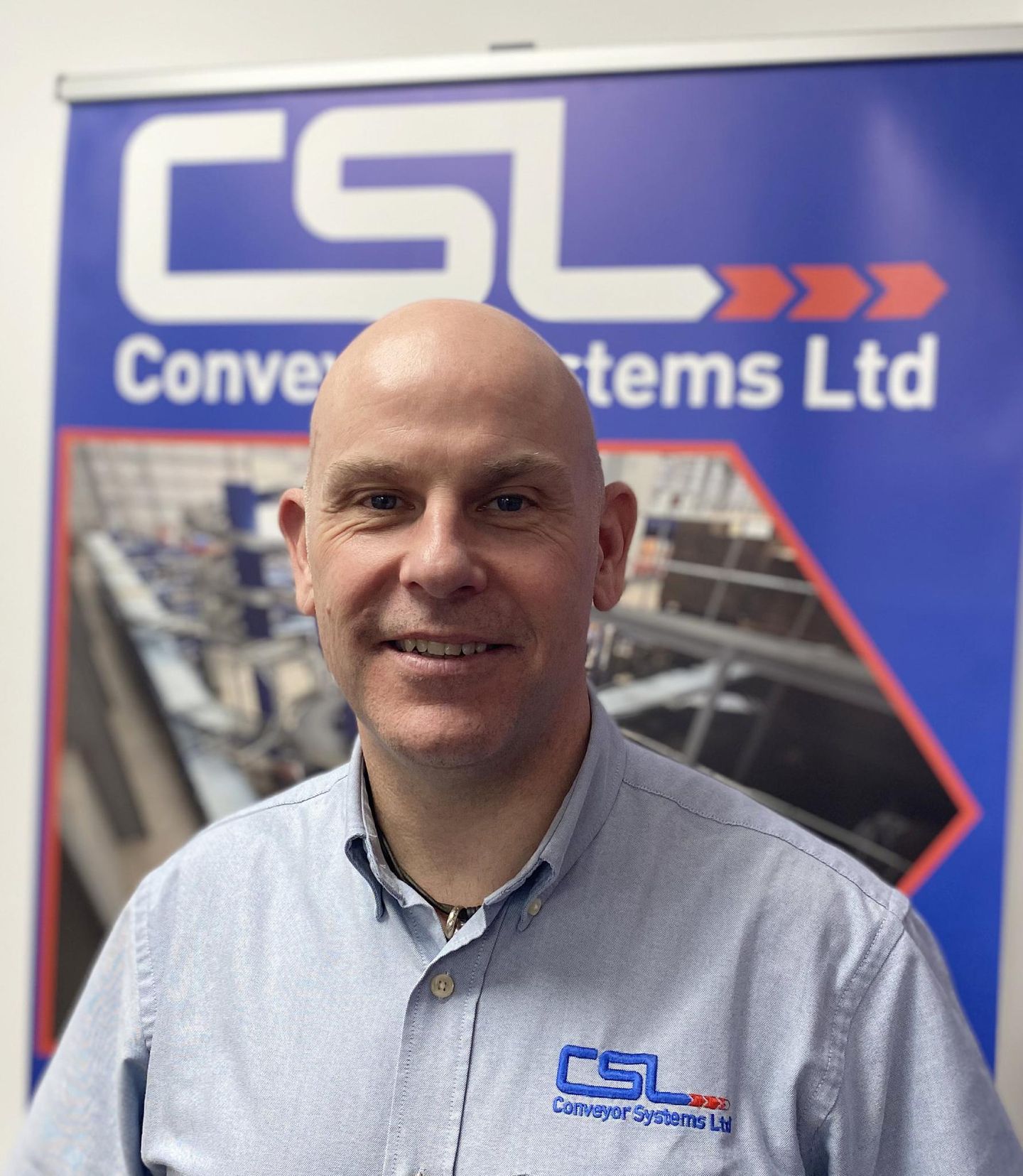 Meet CSL on Stand 714
Can you please share a little bit about yourself with our visitors?
I am the Sales Director at CSL and have been in the materials handling industry for over 25 years. I have seen a lot of changes and technological advances over the years, as well as a shift in industry trends / demands. Everyday is a new challenge and it is exciting to see the industry moving on at an unbelievable pace.
On a personal front I like to take time away from work, and no better way of switching off than Scuba Diving. I have dived all around the world – a perfect environment as there are no emails or mobile phones! As a qualified PADI scuba instructor, this has helped develop my decision making, leadership skills as well as understanding peoples needs. All of which have transferred into my professional life and helped CSL remain as a leading integrator within the Intralogistics industry.
Can you please tell us why you chose to exhibit at IntraLogisteX 2020.
We have attended the same exhibition over the past few years with great success. We have found this a fantastic opportunity for meeting with new and existing customers. Its also a great way for visitors to see the latest technology and developments within the warehousing industry, best off all its all under one roof!
What will you be sharing with visitors at the exhibition?
Other than the reusable(bag for life) bags of freebies…… we will be offering our advice on how automation can maximise efficiencies and accuracy whilst also ensuring health and safety risks are minimised. We can help clients with their warehouse requirements providing robust solutions for product movements, sortation, transit between floors, pick/pack operations, pallet movements and much more.
What do you feel are the biggest challenges facing the industry at the moment?
The "B" word has to be top of this list, at the time of writing we are facing a large amount of uncertainly, not only with imports/exports but standards and also concerns about labour forces. Clever automation and careful strategic planning can reduce some of the risks and ensure businesses can continue to operate as efficiently as before.