13 Jan 2021
Exhibitor Q&A: Maarten Peeters, Business Developer at Inther Group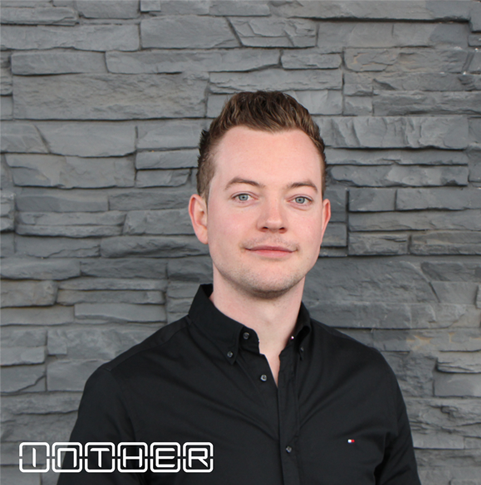 -Can you please share a little bit about yourself with our visitors?

Maarten Peeters is Business Developer at Inther Group, an international system integrator, specialized in automation solutions for warehouses. Inther Group develops and manufactures, among other things, material handling equipment for integrators worldwide. Besides our unique conveyor system, Inther Group develops high quality and innovative products like an A-Frame, GRIPP (robot piece picking) and document handling machinery.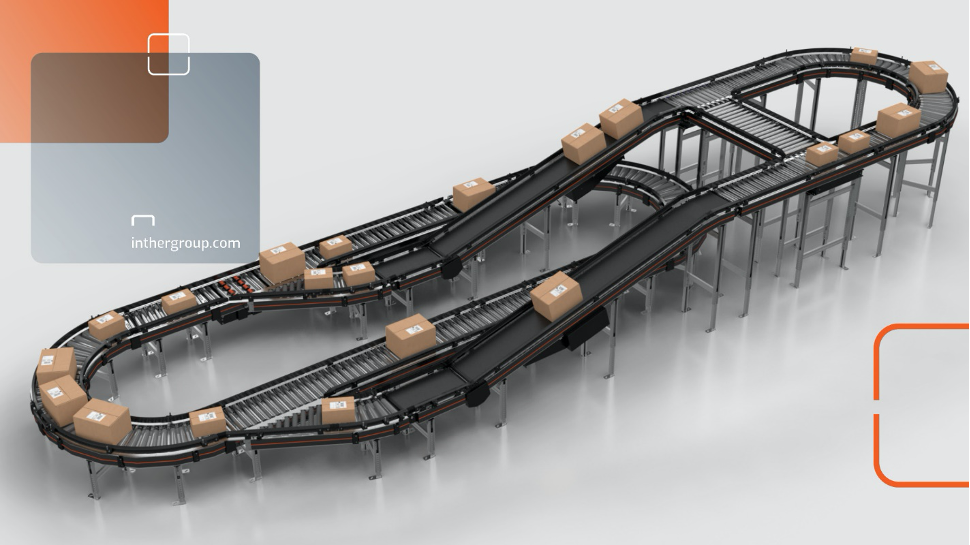 -Can you please tell us why you chose to exhibit at IntraLogisteX 2021?
IntraLogisteX is a popular and respected exhibition in the intralogistics industry. Unfortunately, due to the COVID-19 outbreak, the 2020 exhibition was cancelled and we weren't able to join IntraLogisteX. We are looking forward to this year's exhibition so we can connect with our existing customers and meet with potential customers. Besides a great opportunity to network, we will proudly present our new conveyor system to the UK market and present all other solutions we provide for integrators.
-What will you be sharing with visitors at the exhibition?
We look forward to presenting our newly developed unique plug & play conveyor system. Our modular conveyors can save a lot of installation time for integrators as each module is built, wired and tested in advance. This makes our conveyors very easy to install and at the same time, more cost effective. Our modular platform offers advantages for both the integrator (lower costs) and the end customer (less disruption and faster implementation). Our solid and robust conveyor modules are available in various widths and suitable for transporting all common goods in intralogistics. Apart from our conveyor platform we will present one of our machines within our document handling program; the Automated Document Inserter (ADI). The ADI automates the insertion of documents in a box. The ADI prints the documents, buffers and folds them, and automatically inserts them into the box. Manually putting documents in boxes is a labor-intensive and error-prone process. By automatically printing and inserting documents with our Automated Document Inserter, lead times and overall efficiency in the packaging process will improve.
We look forward to meeting you at our stand, number 731. In the meantime you can take a look at our website for more information regarding our products and services: www.inthergroup.com.