20 Feb 2020
Exhibitor Q&A: Nene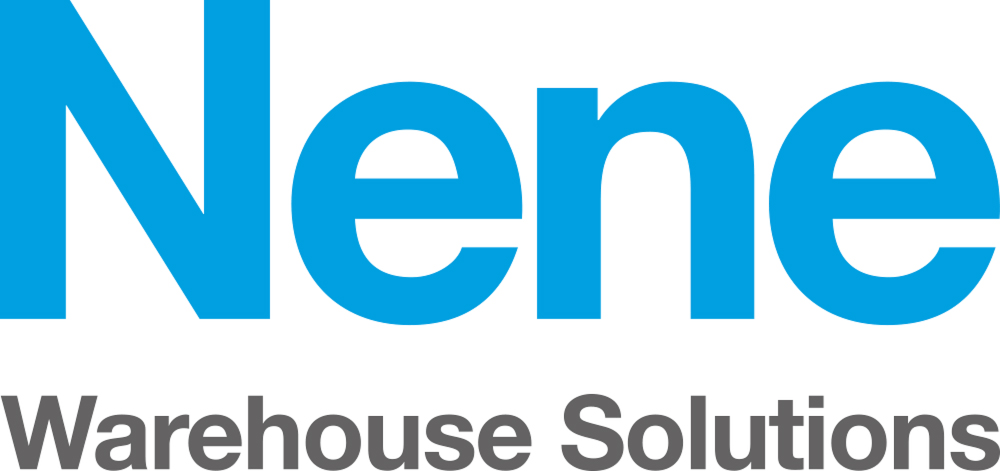 Meet Nene on Stand 230
Can you please share a little bit about yourselves with our visitors?
Nene are a family owned business with over 45 years experience in the warehousing and storage equipment industry. Operating out of our 350,000 Sqft site in the East Midlands we service over 10,000 warehouses across the UK each year. We are a true one-stop-shop and can take care of design, install, maintenance, inspections and repairs along with many other services. We carry stock of over 20 manufacturers and can offer much shorter lead times compared to our competitors. Come and see us on Stand 230 to book your free site visit or find out more about what we can do for you.
Can you please tell us why you chose to exhibit at Intralogistex 2020?
Here at Nene we offer a huge array of both products and services. We have chosen to exhibit at IntraLogisteX to give us the opportunity to get face-to-face with our current customers and potential new ones. It's a great opportunity for us to show the vast array of products and services we offer.
What will you be sharing with the visitors at the exhibition?
We have recently launched a new division here at Nene; restructuring and developing our existing racking maintenance team to create a new Contract Services Division devoted solely to the management of racking maintenance and small works for all our existing clients. With dedicated resource and personnel managing each phase of the process, from inspection right through to installation, we aim to offer superior response times, service and efficiency, minimising our client's operational downtime and ensuring they are fully compliant.
Alongside our service offering we will be demonstrating some innovative products such as Storeganizer. Storeganizer is a cost-effective way to optimise racking space. By concentrating a large number of SKUs in a small space by stacking them vertically, you can reduce the picking area to be covered, reducing travelling time by 42% and resulting in a 26% gain in order-picking efficiency.
What do you feel are the biggest challenges facing the industry at the moment?
Uncertainty. A huge challenge everyone in the industry is facing currently is the uncertainty caused by Brexit. We are hoping that this year it will all become clearer and business can carry on as usual.