11 Mar 2020
Indigo named as 'Top 10 WMS Provider 2020'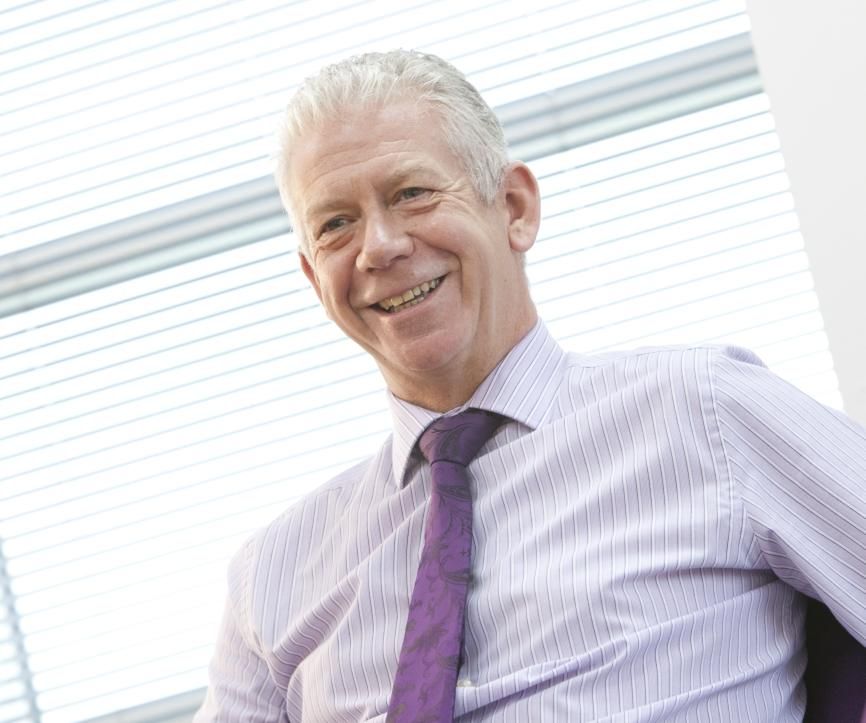 4th March 2020, Durham, London: Indigo Software has been recognised by Logistics Tech Outlook magazine as one of its Top 10 Warehouse Management Solution Providers in Europe for 2020. This annual listing is made up of companies at the forefront of developing Warehouse Management solutions which transform business by increasing automation in warehouse. Companies who made it onto the Logistics Tech Outlook shortlist were selected for their significant contributions to the warehousing sector and because they are expected to transform the logistics management landscape, thanks to their innovative technological and consulting capabilities. Indigo Software was the only company headquartered in the UK to be shortlisted.
Indigo's WMS can transform a business by optimising every phase of warehouse operations, from inbound to outbound. This includes goods receiving, putaway, picking, packing, and shipping. Indigo WMS is a mobile-first application that can be deployed either on-premise or in the cloud. It comes equipped with a comprehensive business intelligence data mining tool, allowing clients to have real-time visibility and traceability of stock and orders, plus the ability to manage tasks and resources. This increases efficiency while significantly reducing material and shipping costs. Looking to the future, Indigo is upgrading its WMS software to facilitate a platform agnostic, serverless architecture. The company is also researching the use of drones for managing stock in warehouses, along with augmented reality for training warehouse personnel.
Uniquely, Indigo follows an approach known as "granular modularisation" when delivering its WMS solution to customers. This benefits customers by ensuring they only pay for the functionality they require today, with the flexibility to add new features as their business grows. In addition to its software features and customer delivery strategy, Indigo was also selected for this award because the company has expanded its presence into APAC and the United States.
"We are delighted to be a Top 10 Warehouse Management Solution Provider and it is a huge honour. Warehouse management plays an integral role in supply chain management and given the skills shortage of workers lacking the necessary training and experience required, implementing WMS software is more important than ever," says Darren Baxter, Group CEO at Indigo Software.
Indigo will be exhibiting at IntraLogisteX 2020, find us on Booth 312
www.indigo.co.uk