09 Mar 2020
Traka presents complete management solutions at IntraLogisteX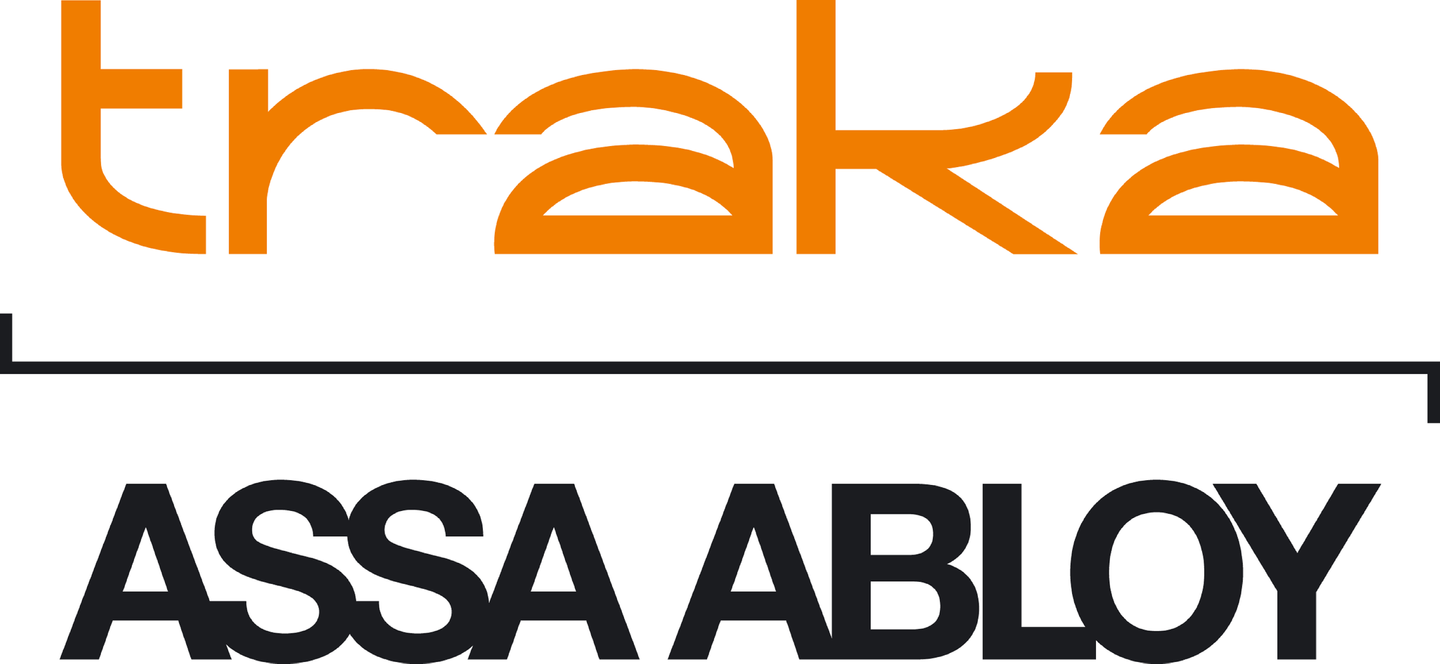 Traka is attending IntraLogisteX to demonstrate how its intelligent key and equipment management solutions can ensure full control and accountability in logistics and supply chain management.
On stand 616, the global leader in intelligent management solutions for keys and equipment will showcase how its innovative technology can ensure efficiency in the complete logistics process.
Visitors to the stand will be able to see how its specialist lockers systems can be tailored towards customer needs to secure a wide variety of equipment, including scanners used at distribution centres, PDA's and tablets, all whilst enabling full charging facilities, smart detection and secure storage.
Traka will be presenting its powerful, latest generation TrakaWEB software and its ability to offer remote administration, including fault-logging, fleet management and full audit control capability.
Says Lee Payne, Market Development Manager at Traka UK: "Traka has a wide variety of key and equipment management systems that have been carefully designed to enhance logistics and help create a more efficient supply chain management process.
"IntraLogisteX is an ideal opportunity for Traka to showcase its ability to provide tailored solutions, to minimize risks of unauthorized access. We can show how we can assist right from pre-operational safety checks such as fault reporting and machine start-controlled access, to fork truck and fleet management, all using latest intelligent key and equipment solutions."
Products on display include Traka's specialist modular lockers. These bespoke lockers are testament to Traka's dedication to sector specific designs, presenting a framework adaptable to suit the needs of any organisation.
Traka will also be presenting its scalable S-Touch key management solution, to offer simple ways to control keys and manage different facilities, including full and compliant audit trail capability of keys and users.
Lee concluded: "We are looking forward to welcoming visitors to our stand to see live demonstrations of our key and equipment management solutions, alongside our specialist TrakaWEB features. It's also a great chance to discuss our systems flexibility to be installed standalone or integrated to suit specific environments and requirements."
To find out more, please visit Traka's stand 616 at IntraLogisteX, taking place from 31 March – 1 April 2020 at Ricoh Arena, Coventry or visit www.traka.com