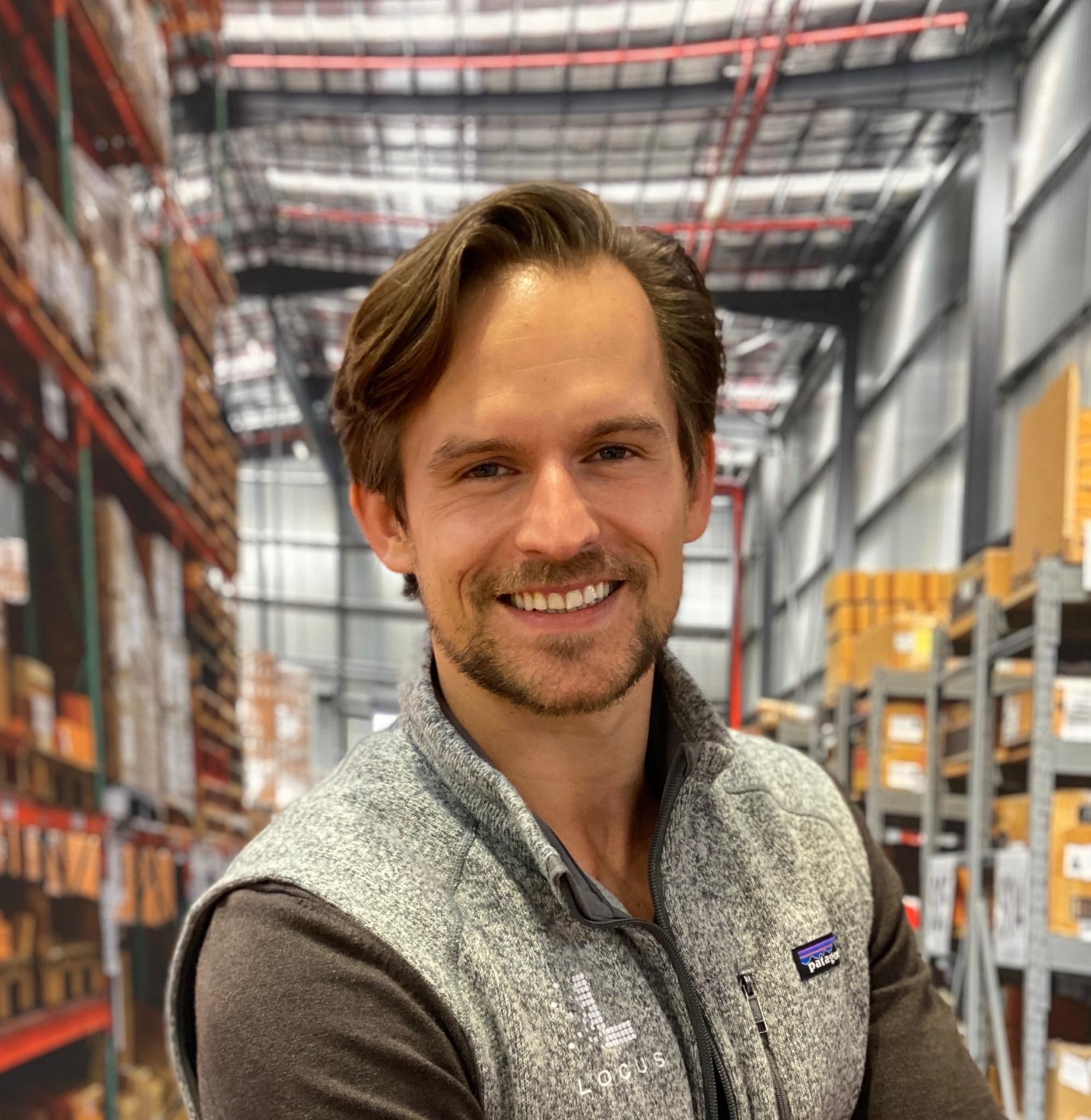 Denis Niezgoda
Director of Business Development Europe
,
Locus Robotics
Denis is an accomplished leader with an impressive history of advancing innovative solutions, including autonomous aerial vehicles, mobile robots, and robot piece picking applications into global warehouse operations. He currently serves as Director of Business Development - Europe for Locus Robotics, leading strategic and operational initiatives aimed at increasing Locus's European portfolio.
Before joining Locus, Denis led the Global Robotics Acceleration Program at DHL. In this role, he scouted, tested, advised, and deployed the latest automation and warehouse technologies across diverse industries in over 30 countries. Denis's rich international business background, extensive warehouse experience, and passion for innovation allow him to quickly strengthen Locus's European presence while also expanding existing customer programs.
Denis holds a Master of Business Engineering from Steinbeis University of Berlin.