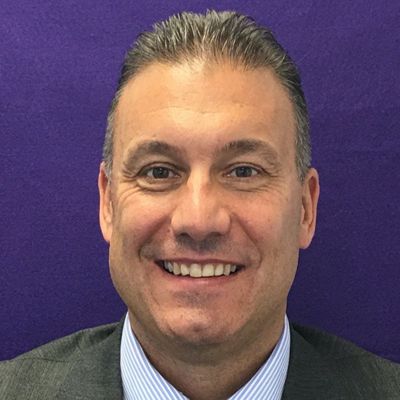 John Baker
Business Development UK
,
Locus Robotics
John has extensive knowledge of the UK and European logistics and supply chain industries having served at director level for leading businesses across the sector. Prior to joining Locus Robotics in 2020 to spearhead its business development in the UK, John worked companies including FedEx, TNT, Geodis and Expeditors, helping to deliver multi-million-pound growth over many years.
His exceptional record in increasing sales and profitability owes much to his detailed customer focus and the development of new structures, training and measurement processes to support consistent business growth.
His areas of expertise include: Supply Chain & Logistics, Directing Sales, Account Management, Sales & Marketing, Strategic Selling, Multi – Modal Knowledge and Product Development. His extensive knowledge of the complex and diverse European logistics industry has enabled him to develop successful overseas trade networks for the companies for which he has worked.
He brings his skills to Locus Robotics to enable the industry leader in autonomous mobile robots (AMR) for fulfilment warehouses, expand its UK and European customer portfolio. During the webinar he will expand on how the award-winning Locus AMR solution helps retailers, 3PLs, and specialty warehouses overcome fulfilment challenges by easy scaling to meet periods of peak demand, such as those experienced during lockdown. He will also explain how the Locus solution integrates seamlessly into existing warehouse infrastructures without disrupting workflows, instantly transforming productivity.