Software Solutions Transforming the Warehouse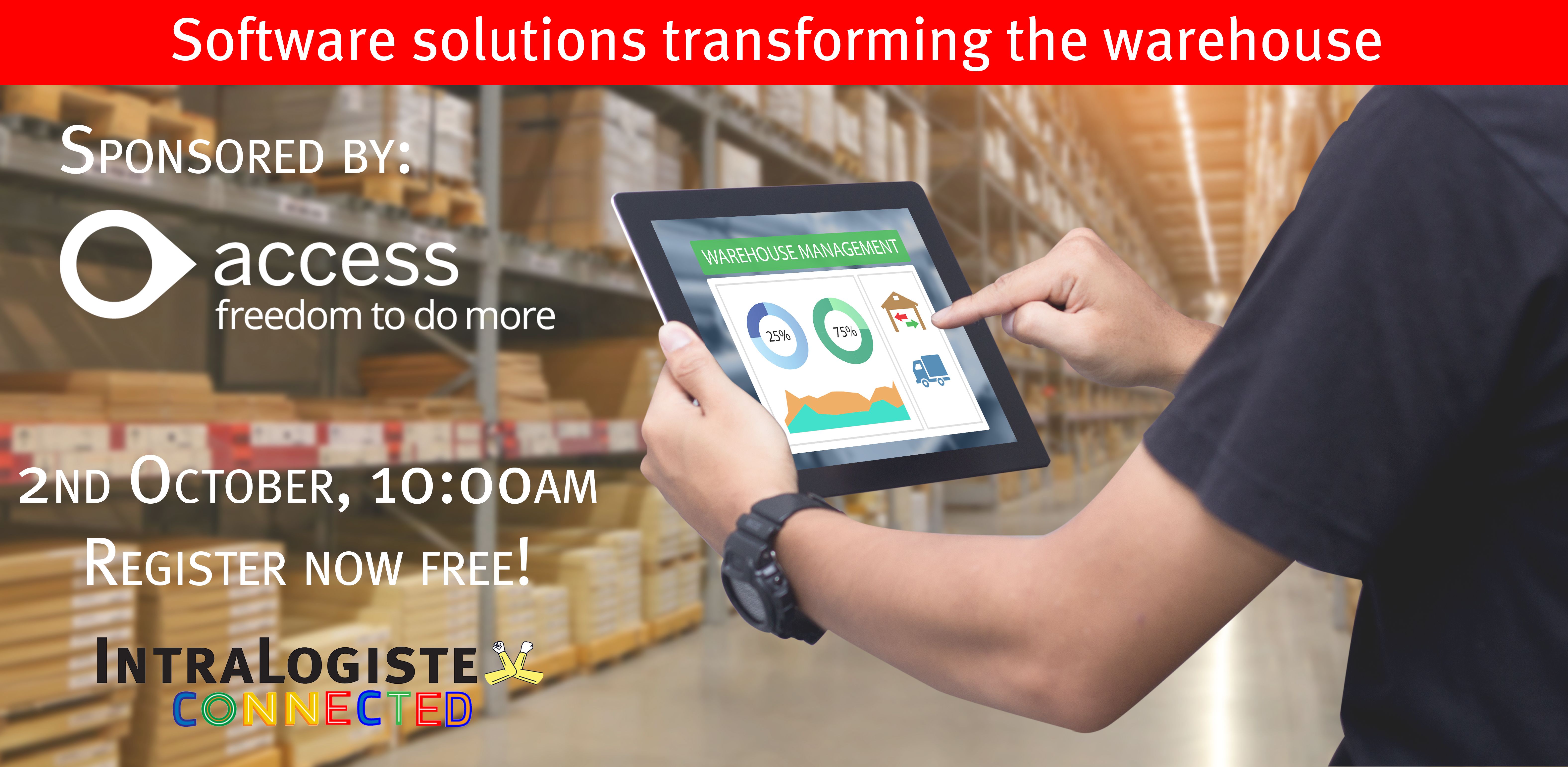 The first in a series of IntraLogisteX: Connected webinars took place at 10am on Friday 2nd October, with Access MintSoft demonstrating how it can help you make the most of the increased e-commerce demand.
In this webinar you'll be able to discover how software providers are transforming warehouse processes through the development of innovative technologies at IntraLogisteX Connected.
Next-generation software is leading a revolution inside the warehouse, as it meets the increasing demands of e-commerce, so make sure that you're primed for the revolution by future-proofing your operations and preparing for peaks in demand, with the perfect software to run your operations on by watching this webinar.
This session, ideal for retailers, e-fulfilment operations and 3PLs, will show how an Order Management System makes E-commerce effortless.
Watch on demand by filling in the form below:
Ben Kaye
Business Development Manager @Access MintSoft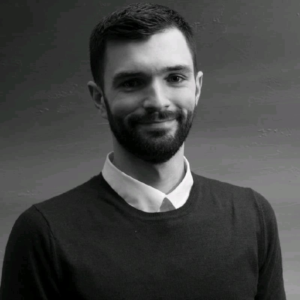 Ben Kaye is a warehousing and online fulfilment expert at Access MintSoft. He has over 10 years' experience working in both 3PL and E-commerce warehouse fulfilment, managing various E-commerce projects and running 3PL warehouse sites in excess of 200,000 sq ft. Access MintSoft is a cloud-based order, marketplace and courier management tool designed to make online retail simple.
Christopher Walton
Editor @Logistics Manager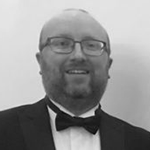 Chris Walton is Editor of Logistics Manager, host of the Supply Chain Excellence Awards and of numerous Logistics Manager webinars. Day-to-day Chris writes about all things supply chain; materials handling and industrial and commercial property and is curator of the annual LM Top 50 Service Providers. He has been a business journalist since 2002, and was Editor-in-Chief of the Road group at DVV Media International between 2017 and 2019.