Homepage

What's happening at IntraLogistex 2023
IntraLogisteX is completely free and will be packed with everything practitioners need to improve productivity, safety, maximise space and cut costs.
Are your current suppliers really giving you the best deal?
Are you aware of all the latest industry innovation?
Has your business got what it takes to stay ahead in competitive global marketplace?
Make sure the answer to all these questions is yes by attending IntraLogisteX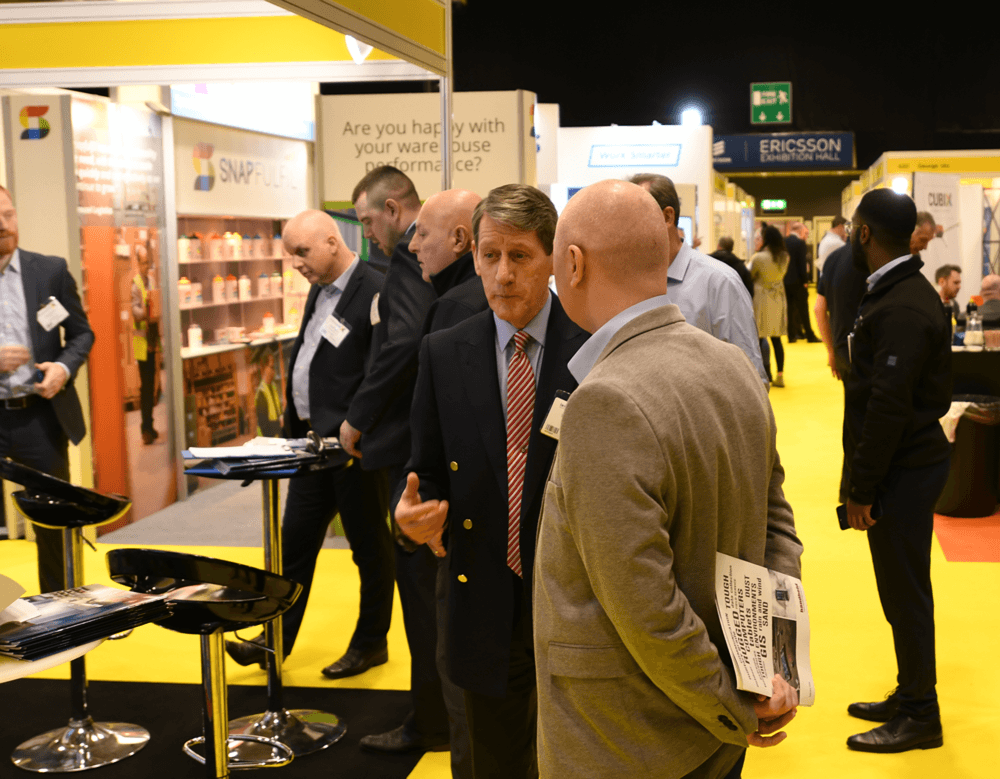 Visitor Testimonials

This show ran smoothly, and facilitated a great way to meet and discuss with suppliers, as well as immerse into the new technological developments within the industry.

A fantastic opportunity to network, and experience the new innovations with the logistics industry.

Browsing for ideas on the internet can only show you so much, seeing so many of these ideas under one roof in the flesh, demonstrated by the experts with the ability to ask questions is vital in helping to make the right decision for the business.

A good range of exhibitors with lots of innovative ideas, an excellent showcase for the industry.

It's a fantastic opportunity to meet and interact with suppliers, understanding the current technological process in logistics.

Great, focused show with good range of exhibitors relevant to us; well worth it for the time taken out.

Another fantastic exhibition showcasing a variety of companies across the logistics sector. A great place to discuss company specific needs.

Since first visiting IntraLogisteX, I would definitely not miss it in future. It is a far more relevant show compared to some of the larger shows with lots of repetitive exhibitors.

An interesting couple of days. Some exciting tech and solutions, as well as some great seminars and great opportunities to network. Overall this has helped the team and I clarify where our investments will be for warehousing in the coming year.

There were a lot of exhibitors to look at which assisted in seeing things from a new angle and ultimately allowed me to think of better more innovative ways to make processes around the business more efficient.

An excellent showcase of current and future suppliers to the intralogistics market. Well worth the visit.
IntraLogisteX is for logistics professionals who are looking for solutions to their current and future challenges, from the latest materials handling technologies to full-scale warehouse automation options. This event is designed for end-user practitioner logistics professionals such as warehouse managers, heads of distribution, IT directors and lead project managers